We Remember…
August 6, 2023
August is Overdose Awareness Month, and September is National Recovery Month. Although recovery is possible, some are not able to find their path to recovery before it's too late… We pause to remember these beautiful souls and do what we can to make sure their death will not be in vain. These people are everyday members of our community – mothers, fathers, daughters, sons, husbands, wives, brothers, sisters, cousins, and friends. Substance use disorder does not discriminate. It is a complex brain disease, not a moral failing…
Together we can reduce stigma by being open and honest about substance use disorder in our community.
Have you lost someone to substance use disorder?
Follow the link below and submit the form to light a virtual candle in honor of your friend, family member, or loved one. Please share a photo and write them a message. They will be added to this year's remembrance video, honored at our Starry Night Event, and added to our tribute album on Facebook. Help spread the word to all those who might wish to honor someone's life and memory.
---
Gone but not forgotten
Together we remember and honor all who have lost their lives to substance use disorder (addiction)…
Please note that names are listed in alphabetical order by first name.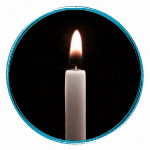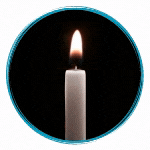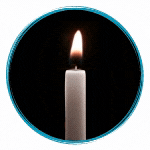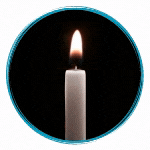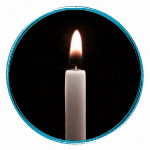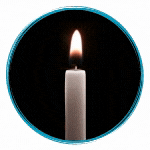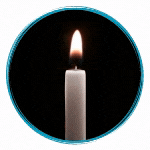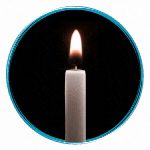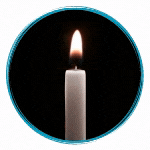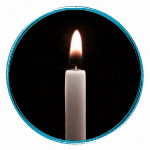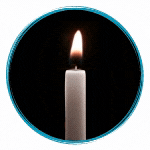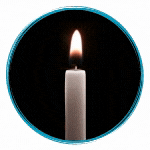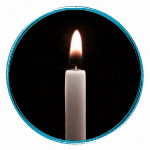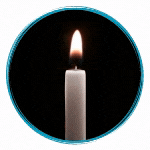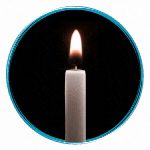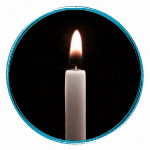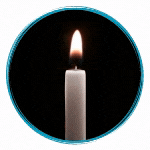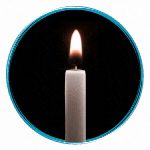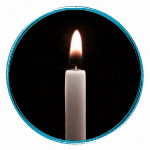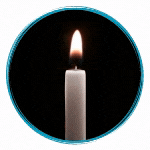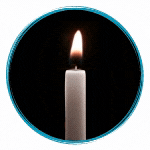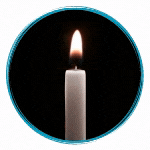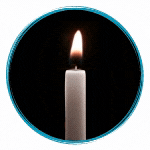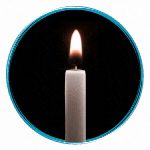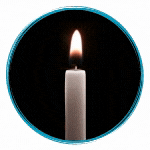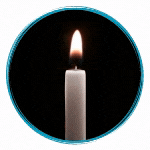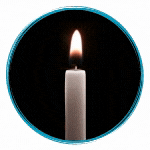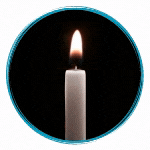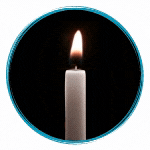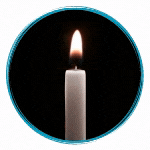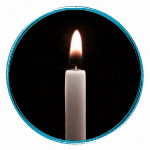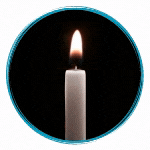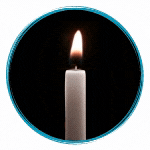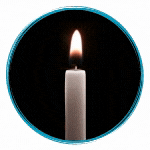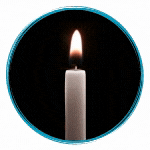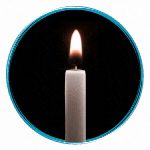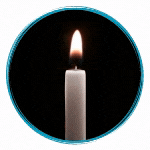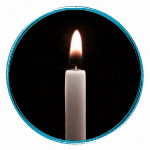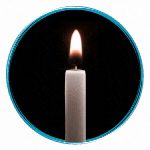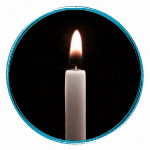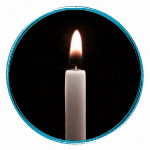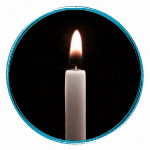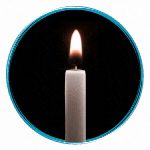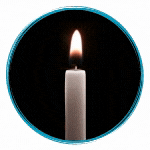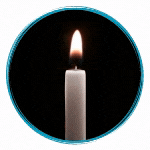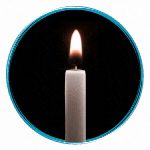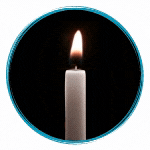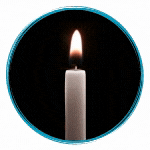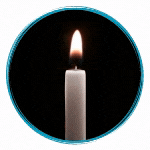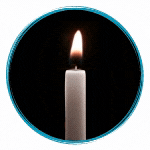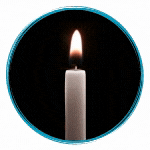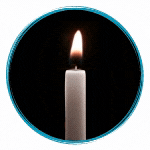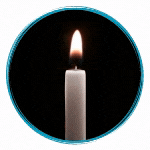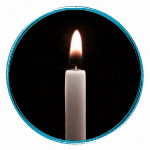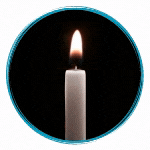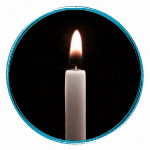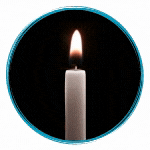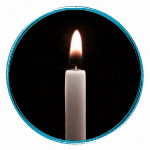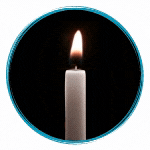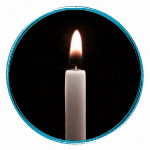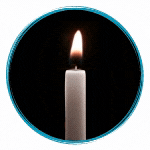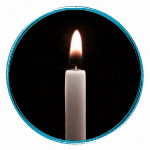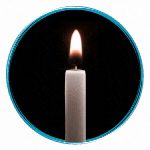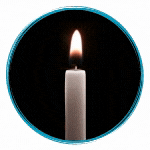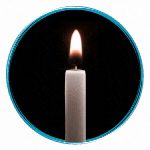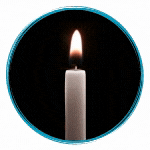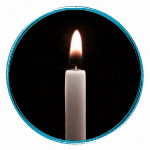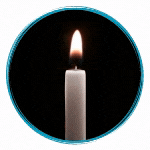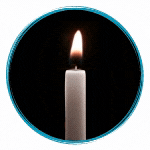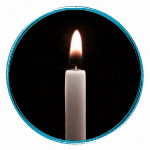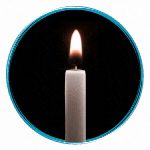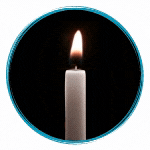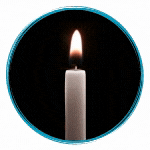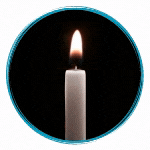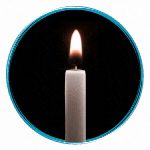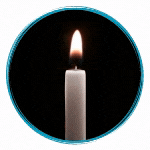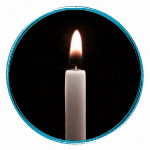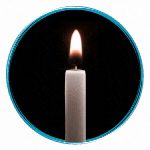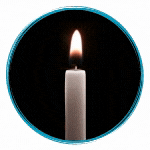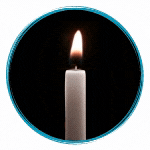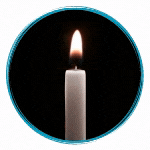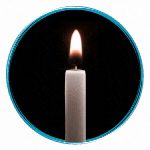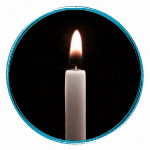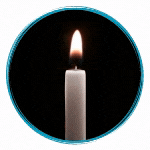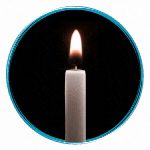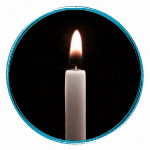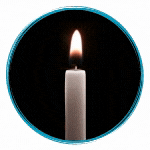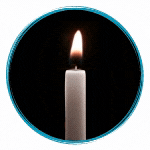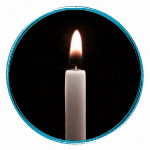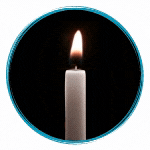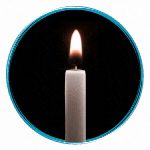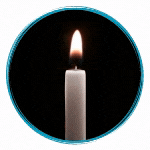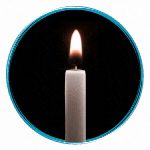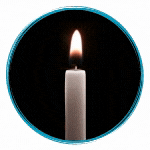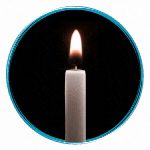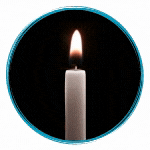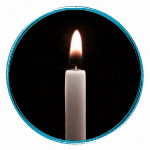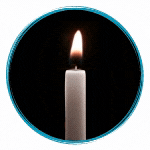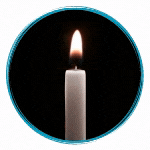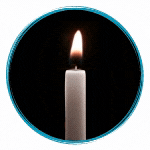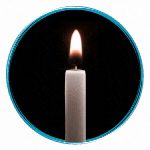 ---
If you are interested in supporting our mission, all donations are welcome in support of our prevention and recovery initiatives in the Dutchess County community, through the CAPE Foundation…