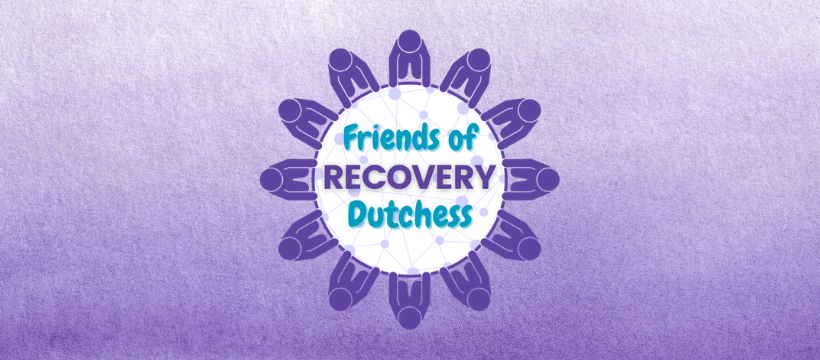 The mission of Friends of Recovery Dutchess is to build connections between individuals, families, and community resources in support of recovery from addiction, and to demonstrate that recovery is possible for everyone.
They envision a world in which recovery from addiction of any kind is a common and celebrated reality… a world in which the entire spectrum of effective prevention, treatment, and recovery support services are available and accessible to all.
Friends of Recovery Dutchess is a local chapter of Friends of Recovery – NY. They are a group of community members with a common goal: to ensure that recovery is possible for all who seek it. FOR Dutchess is open to individuals in long-term recovery, families and friends impacted by addiction, and allies to recovery. They represent all sectors of the community and support multiple pathways to recovery. Together, they aim to actively organize and mobilize the recovery community to speak effectively as one voice.
FOR Dutchess believes that…
Recovery is possible for everyone
Everyone achieves recovery in their own way
Adequate resources and support are necessary for sustained recovery
Recovery is about reclaiming a meaningful life and role in society
FOR Dutchess stands for…
Addressing substance use disorder as a public health issue
Responding to illicit drug use as a health issue rather than a crime
Eliminating barriers to getting help
Develop non-punitive, non-judgmental recovery service models
Create a system that engages and supports people to reclaim a meaningful life
Including recovering individuals and their families in the development, planning, and evaluation of FOR Dutchess
Community-driven action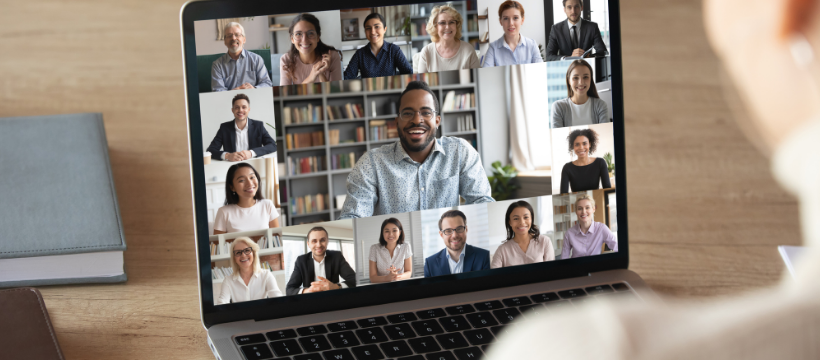 Join their monthly meeting!
FOR Dutchess meets on Zoom on the 3rd Monday of every month
Their meeting schedule alternates between 12 pm (noon) and 6:30 pm each month. Use the button below to send them a message with your name and your best contact phone/email to be added to their group list. You can also view the rest of the meeting days/times for 2021 by clicking the button for the meeting schedule.
FOR DUTCHESS CONTACT INFO
EMAIL: fordutchess@gmail.com
PHONE: (845) 418-5128
FACEBOOK GROUP: https://www.facebook.com/groups/fordutchessny