SDCC's Community Connection Project
FACING SUBSTANCE USE DISORDER (ADDICTION) TOGETHER
Raising Awareness – Reducing Stigma – Increasing Support
Our youth are being affected… Our families are being affected… Our friends, neighbors, schools, and local businesses are being affected….
Our community is impacted by substance use disorder.
The mission of the Southern Dutchess Community Coalition (SDCC) is to support prevention efforts by identifying and reducing risky behaviors surrounding substance use/misuse/abuse/underage drinking in Dutchess County and the larger Mid-Hudson Valley area.
The goal of our Community Connection Project is to connect local Southern Dutchess businesses and community members to the work of the SDCC
---
So… What can you do to help?
Become a member
SDCC Members are businesses and individuals that attend our monthly meetings, support our events, help us spread the word, and donate their time to our cause. If you would like to join the coalition, please click here.
Become a sponsor
SDCC Sponsors are individuals, businesses, or organizations who make monthly or annual donations to our cause, in order to support our work in the community. Even just $2.50 per month (the amount spent on the average cup of coffee) can make a difference!
Recurring donations greater than or equal to $5 monthly or $60 annually will earn you one free training of your choice each year.
Recurring donations greater than or equal to $15 monthly or $180 annually will earn you a special sponsor decal sticker to show your involvement in a good cause, along with a free training.
Become a partner
SDCC Partners are individuals, business, or organizations who make significant contributions to help our cause. Donations greater than or equal to $100 monthly or $1200 annually will earn you a special partner plaque showing your commitment to our mission and your community. You will also receive SDCC outreach materials and a free training of your choice.
Do you wish to contribute with in-kind donations? Please contact us today if you feel your goods and services could be of value to our mission!
GET INVOLVED TODAY!
Use the button below to contribute to our cause
Where does your investment go?
Your contribution, whether in-kind or monetary, will assist us in creating community events, trainings, outreach materials, and media campaigns that will help us achieve our goal of preventing substance use disorder (addiction) in our Southern Dutchess community. Please note — all donations are tax-deductible.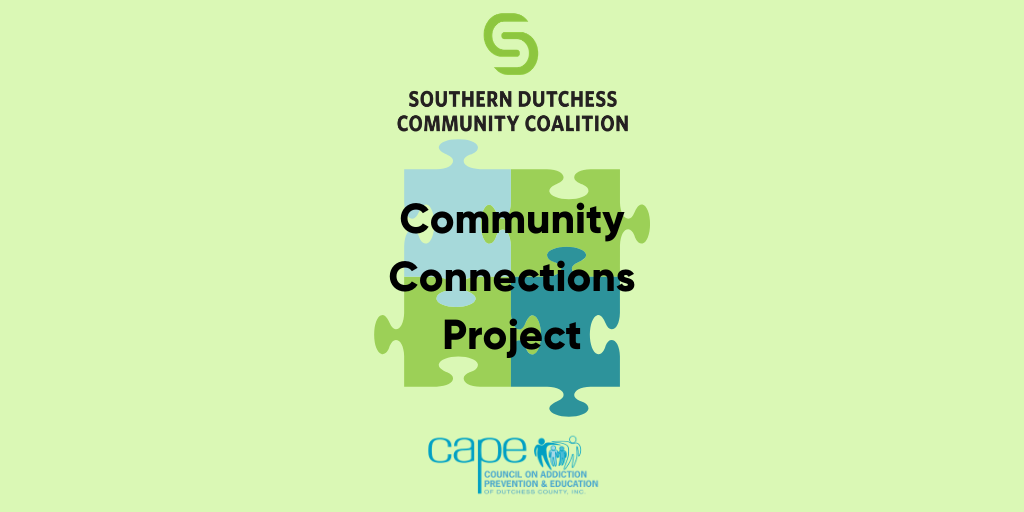 Want to learn more about all that we've accomplished so far? See the link below.