Lights… Camera… TAKE ACTION!
Be a voice for positive change in your community.
Anti-Vaping PSA Contest
Open to middle & high school students in Dutchess County
THERE ARE 3 WAYS TO ENTER THE CONTEST: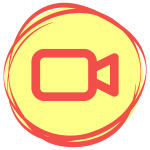 Video Skit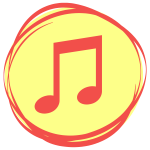 Music Video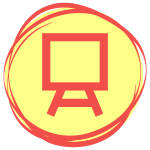 Poster
WINNERS will be featured on the big screen at CAPE's Family Movie Night event at Overlook Drive-In on June 15th! (More info coming soon)
One lucky GRAND PRIZE winner will take home…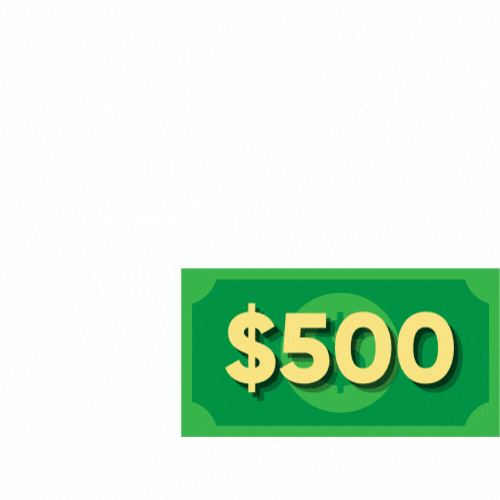 A few important details:
THE DEADLINE FOR SUBMISSIONS IS MAY 27TH
Submissions should be focused on why your peers should stay vape-free!
Videos, music, and graphics can be uploaded using the links below.
If you prefer to turn in a physical copy, you can drop it off or mail it to our office in Fishkill.
Each of the 3 categories will have a 1st, 2nd, and 3rd place prize.
There will be one overall grand prize winner across all 3 categories.
All winners will be recognized at our family movie night event.
When using the submission buttons below, make sure to fill out the fields provided with your full name and email address. You must also put the name of your school in the 'Company' field.
PLEASE NOTE: If you do not fill out these fields, you may not receive credit for your entry.
Please help us spread the word!!!
Click the button below to see our contest flyer.
If you have any questions, please contact:
845-765-8301 x 104 or dcelestino@capedc.org