4th Annual Policy & Prevention Summit
Connecting The Dots

:
Addiction, Chronic Disease, and Population Health
A Global Lens on Addiction
October 19th 2018
8:30 – 11:30 am at the Villa Borghese
70 Widmer RD, Wappingers Falls, NY 12590
RSVP REQUIRED with the representative from your county:
We welcome prevention and treatment providers, recovery coaches and advocates, public health practitioners, health care professionals, community coalitions, policymakers, and concerned citizens to come be part of the solution.
SCHEDULE OF EVENTS
8:30 – 9 am   Registration & Breakfast
9 – 9:15 am   Opening Remarks (Elaine Trumpetto, Executive Director, CAPE)
9:15 – 10:15 am   Plenary Panel 1: Addiction as a Driver of Chronic Disease
10:15 – 11:15 am   Plenary Panel 2: Addiction as a Chronic Disease
11:15 – 11:30 am   Closing Remarks & Next Steps (Elaine Trumpetto)
Panel Facilitators: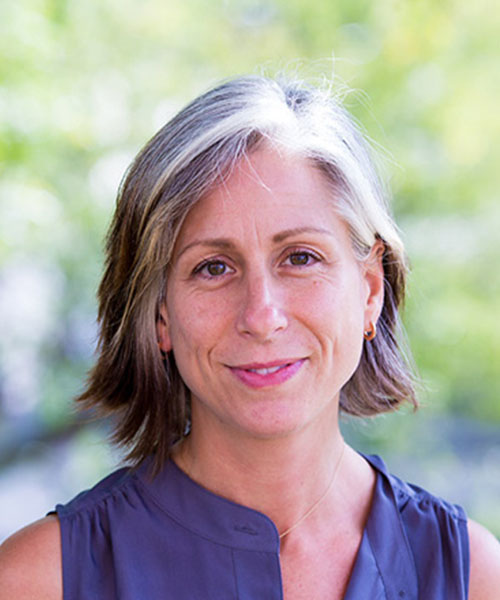 Eve Waltermaurer, PhD
Senior Research Scientist, Benjamin Center for Public Policy Initiatives, SUNY New Paltz
Bio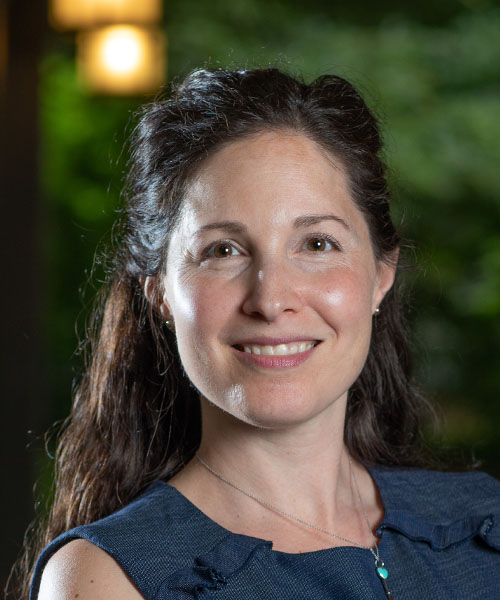 Jessica Z. Segal, Esq.
Stenger, Roberts, Davis & Diamond, LLP and a CAPE Organization Board Member
Bio

Beverly Canin
Patient Advocate, Cancer and Aging Research Group
Bio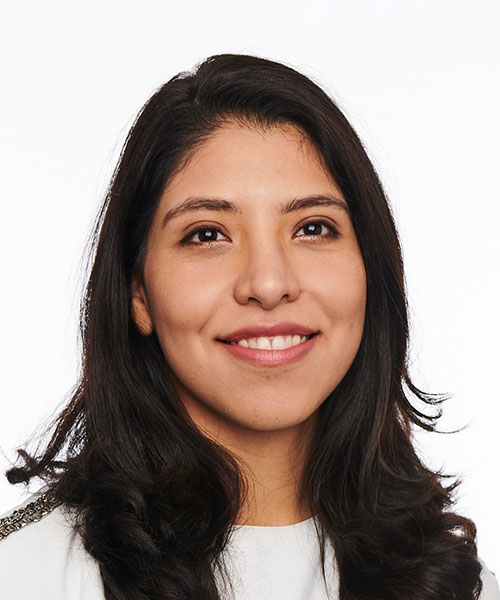 Dora Giselle Maradiaga
NCD Policy and Advocacy Officer, NCD Alliance
Bio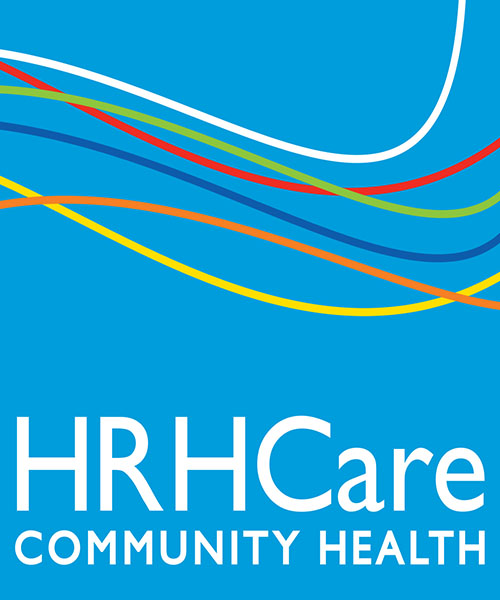 Kelly Ramsey, MD/MPH/MA/FACP
Medical Director of Substance Use Disorders, HRHCare
Bio

Theresa Knorr, CADAC
Director of Recovery Education & Training, Friends of Recovery NY
Bio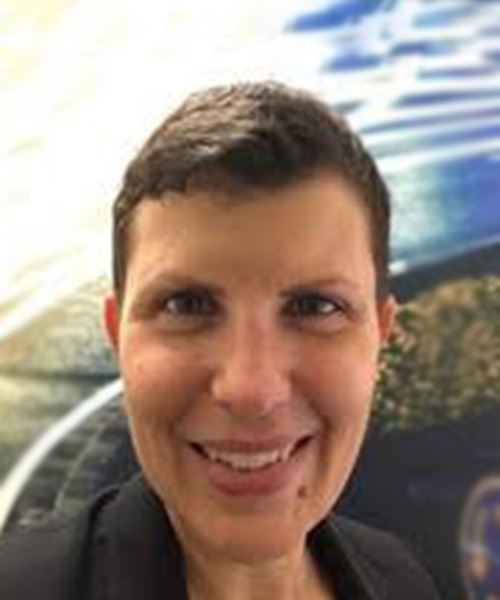 Stacey Carpenter
VP of Consumer Affairs, Recovery, & Resiliency, Optum Behavioral Health
Bio


Miguel Montiel
Corona Self-Help Center/Drogadictos Anónimos
Bio
Resources & Links:
Additional MHRCoP Members:
Click on an agency to view their website.
Participating & allied organizations:
Click on an organization to view their website.
Additional resources: